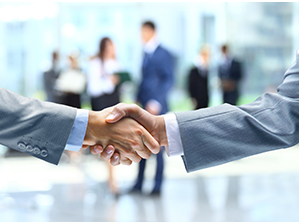 Our experience across legal areas leads to your success

Our law firm supports you with regard to different legal questions and you receive the range of services that suits your needs.
Benefit from professional consultations and representation in a broad range of legal areas.
Do you have legal questions?
Schedule an appointment now.
+49 (0) 30 / 314 97 7