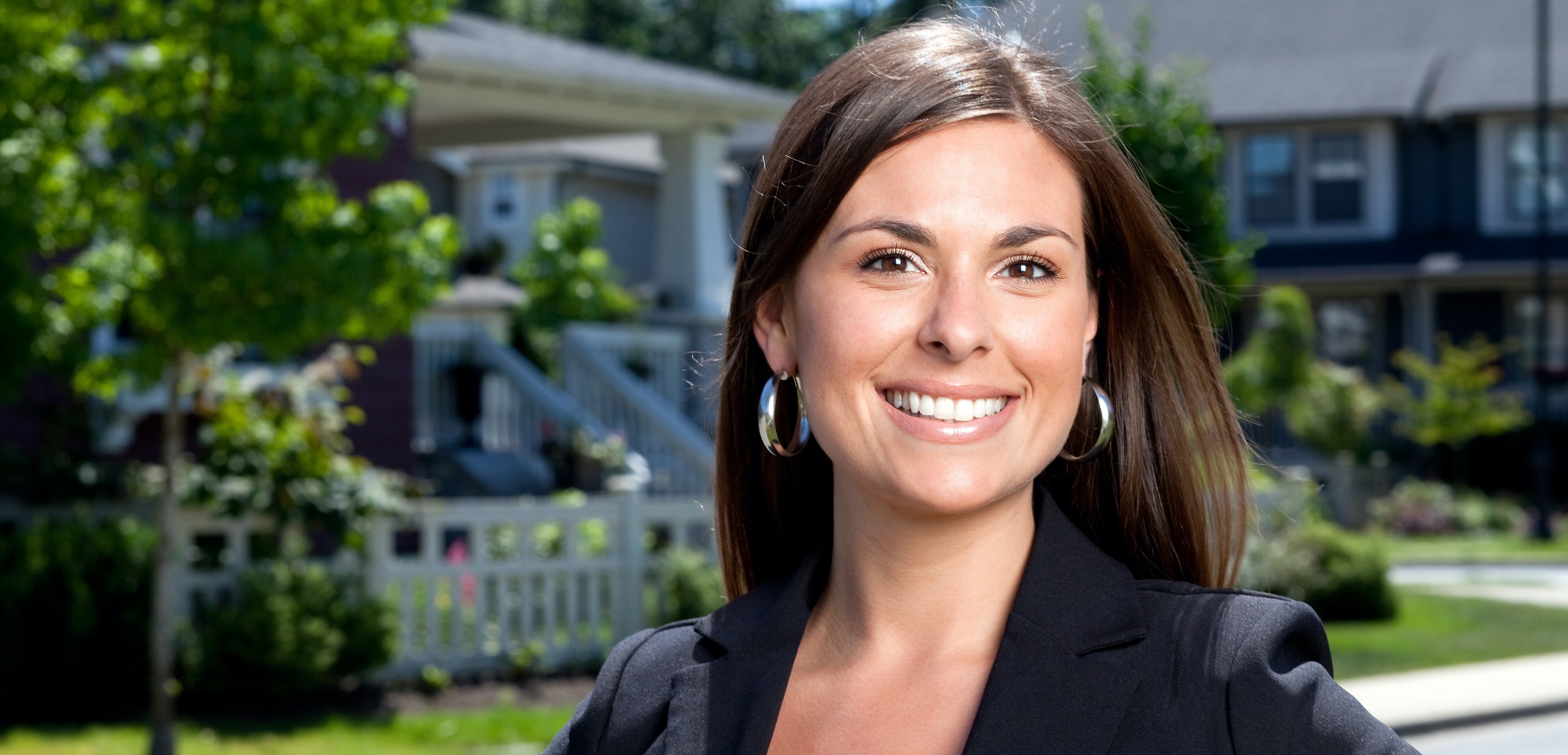 Our law firm supports brokers in drafting brokerage contracts and enforcing their commission claims.
In broker law disputes knowledge of the relevant current case law is of considerable importance, since broker law is case law.
In addition, the right of withdrawal for distance selling contracts, the ordering principle and proof of expertise provide real estate agents with new professional challenges.
We advise and support brokers on the legally secure list at work.
Enforcement of commission claims
Drafting and reviewing brokerage contracts