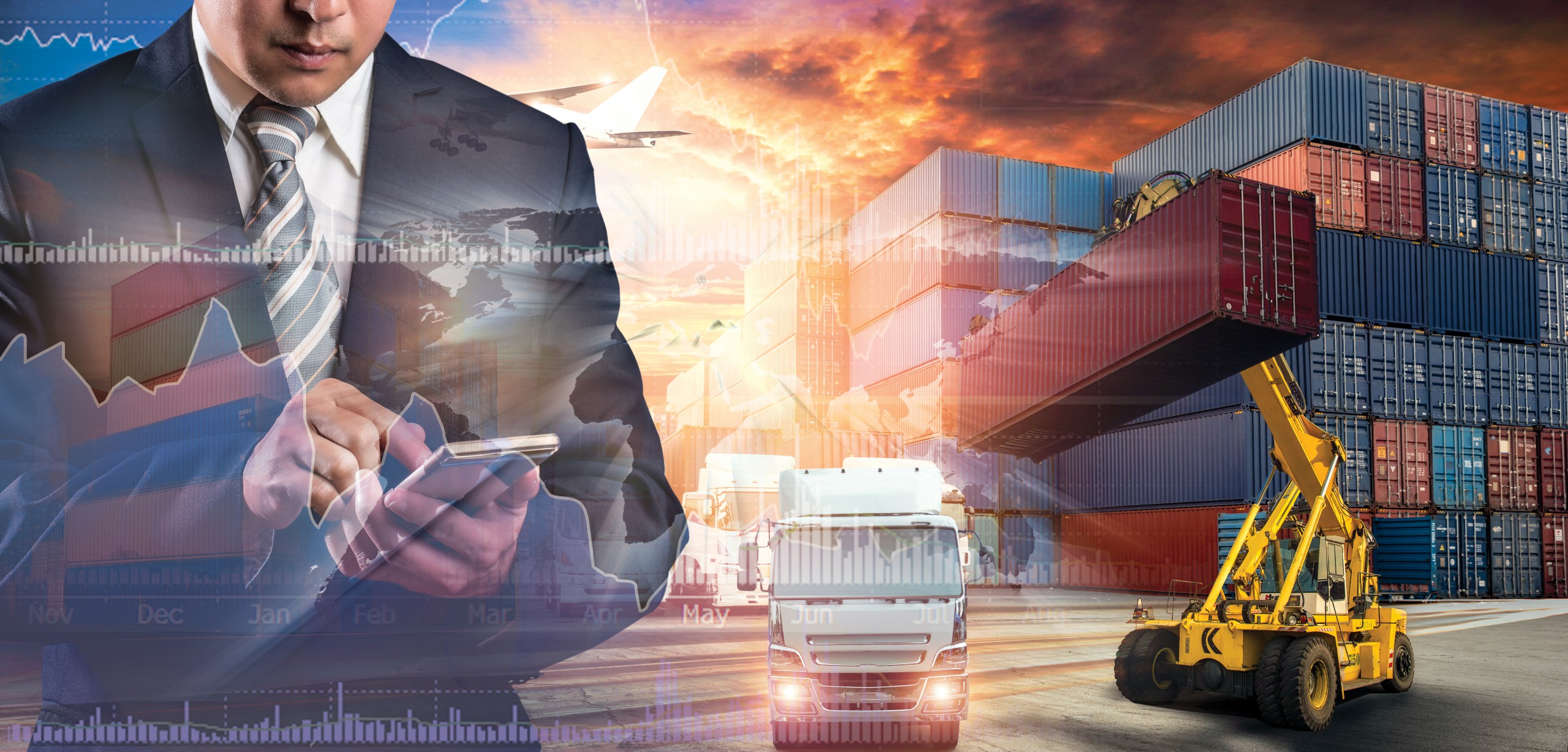 Commercial and corporate law
Handels- und Gesellschaftsrecht
As part of the start-up advice, we support you in the search for the right legal form, work with you to design the corporate law structure and draw up a social contract tailored to you and your company.
We accompany you in the preparation and implementation of shareholders' meetings.
In the event of a dispute between the company and the shareholders as well as the partners among one another, it makes sense, in our experience, to involve a lawyer when disputes arise in order to avoid a legal dispute as far as possible. In the event of a dispute, we will of course also represent you in court.
Even when the company ends, be it through liquidation or the termination of a partner, we are at your side in a competent and honest manner.
Foundation of a corporation:

➤ UG (limited liability) –> Unternehmergesellschaft

➤ GmbH (limited liability company)

➤ AG (corporation)

➤ KGaA ((limited partnership on shares)

➤ SE (European company)

Foundation of a partnership

➤ GbR

➤ OHG

➤ KG

➤ GmbH und Co. KG

➤ AG und Co. K

Founding an association

(e.g.: e.V.)
Negotiation and drafting of company contracts and participation contracts

Advice and support when starting a business

Buying, selling and restructuring companies

Advice, representation and mediation in the shareholder dispute
Negotiation and drafting of company contracts and participation contracts

Advice, representation and mediation in the shareholder dispute

Support in corporate succession